2023 Hyundai Lineup
The 2023 Hyundai lineup consists of several exciting new cars, SUVs and electric vehicles. Here at our Hyundai dealership near Windham, you can work with our sales team to determine which of the new Hyundai cars for sale on our lot is right for you. Choose between a new Sonata or Elantra in Plainfield, or review the latest Hyundai SUV specials we have available. As you compare the 2023 Hyundai lineup changes and choose your perfect model, know we're always here to help.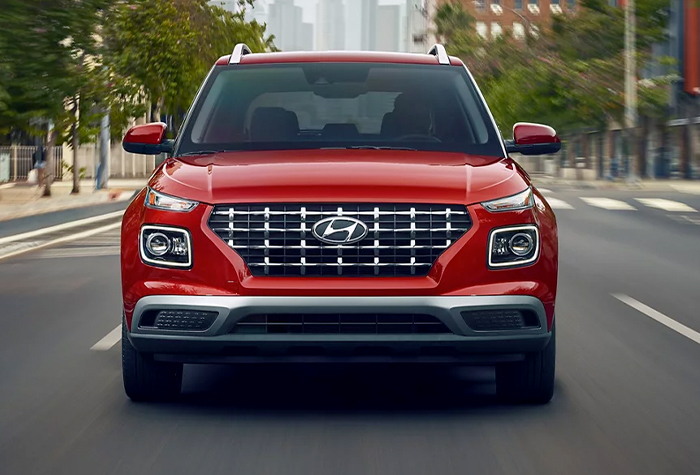 2023 Hyundai Venue near Windham, CT
A 2023 Hyundai Venue offers shoppers an affordable entry point into the world of Hyundai SUVs. This model boasts a wide assortment of trims and fun new colors, as well as plenty of connectivity options within the Venue interior. We encourage you to stop by our showroom to review Venue trims.
Buy a 2023 Hyundai Kona in Connecticut
The 2023 Hyundai Kona is a versatile compact SUV. It offers something for everyone, from the available electric Kona SUV models to exciting hybrid and performance variants. Connecticut Hyundai fans appreciate the variety of Kona trims available, of which you'll find several to choose from when you visit our nearby Hyundai dealership.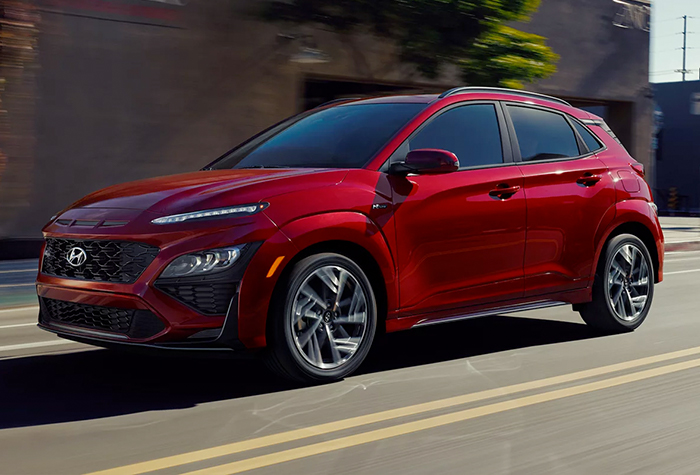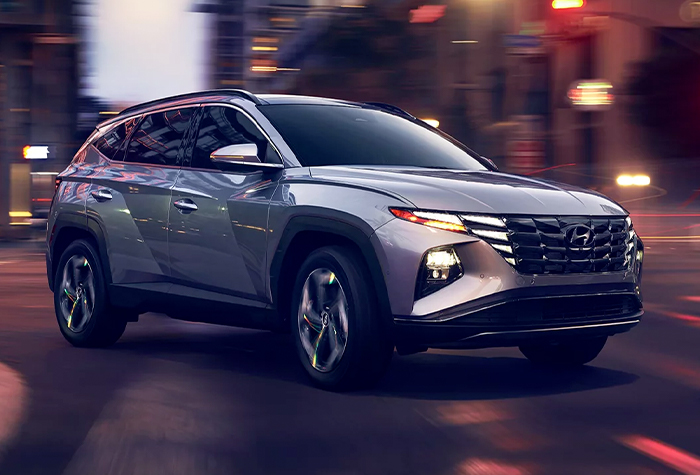 New 2023 Hyundai Tucson in Plainfield, CT
One of the most popular options on our lot is the 2023 Hyundai Tucson. Between the Tucson engine options and interior dimensions, this practical new Hyundai SUV offers Connecticut drivers plenty to love. Come review new Tucson price points and lease specials by visiting our showroom today.
2023 Hyundai Santa Fe near Me
The 2023 Hyundai Santa Fe is a staple in the Hyundai SUV lineup. Ever since the original model debuted, buyers have found the Santa Fe interior and exterior to offer everything they're looking for. From new Hyundai infotainment options to the practical Santa Fe dimensions, there's little this SUV doesn't offer. Review new Santa Fe price options at our local car dealership today.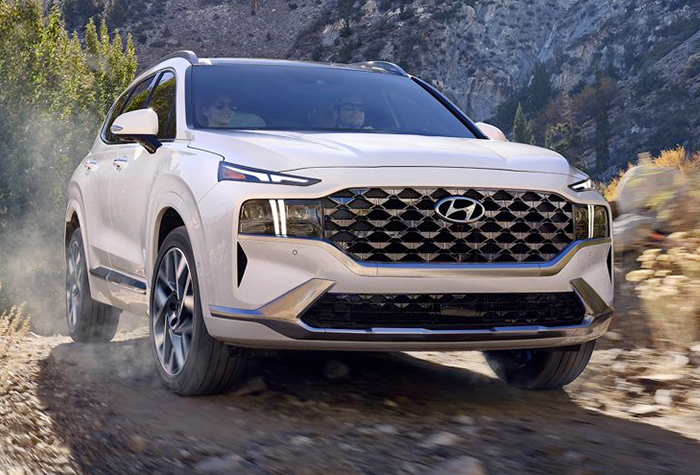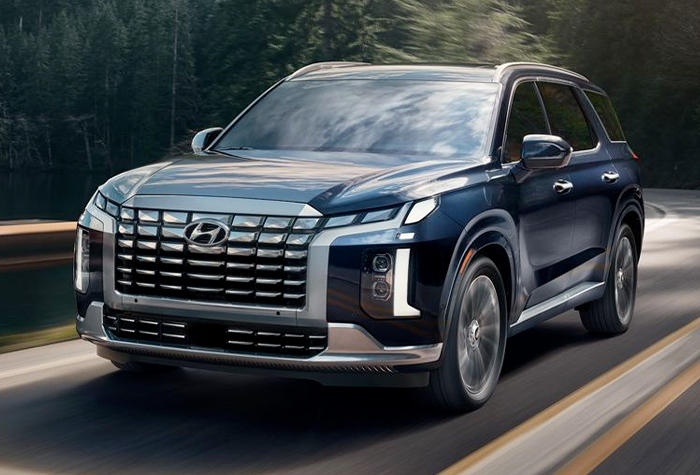 Hyundai Palisade for Sale in Connecticut
The largest Hyundai SUV is the 2023 Hyundai Palisade. With three rows of seats and several luxury amenities, the Palisade interior is truly impressive. The generous 2023 Palisade dimensions as well as the Palisade towing capacity are not the only reasons to buy this new SUV, however. Schedule a Palisade test-drive to see why all the Palisade specs are worth getting excited about.
2023 Hyundai Sonata in Plainfield, CT
A staple of the Hyundai sedan lineup is the 2023 Hyundai Sonata. The Sonata mpg ratings and price points are just two reasons why shoppers visit our dealership to review new car financing options available with this new sedan. We encourage anyone interested in taking home a new Sonata in Connecticut to speak with our auto sales team for more information.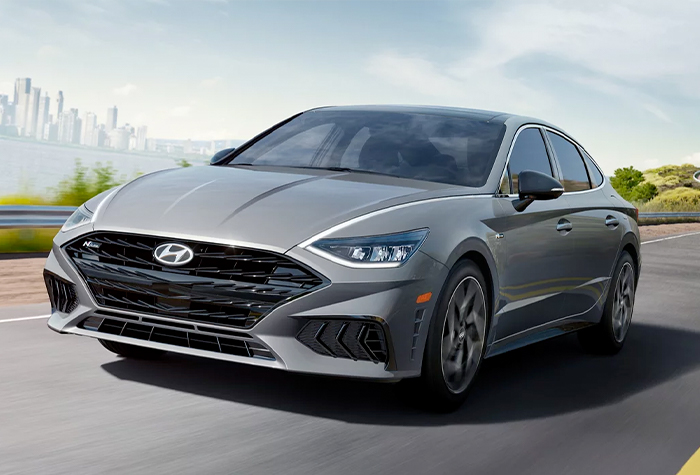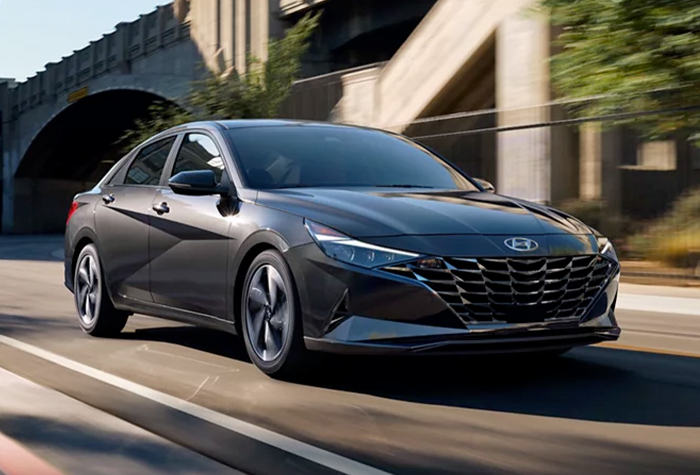 2023 Hyundai Elantra near Me
One of the most popular compact sedans for sale in Connecticut is the 2023 Hyundai Elantra. The new engine and transmission options make this a favorite of both everyday commuters and driving enthusiasts alike, and the fun Elantra colors and features further endear this car to locals. If you'd like to compare Elantra lease offers and specials, speak with a Central Hyundai sales associate today.
Hyundai Santa Cruz for Sale near Windham, CT
If you choose to buy a 2023 Hyundai Santa Cruz, you're taking home one of the most exciting and versatile new vehicles on the market. The 2023 Santa Cruz features an exciting blend of pickup truck practicality with sedan comfort and drivability, and the result is a highly versatile new type of vehicle. Explore your Santa Cruz price options or claim new Santa Cruz specials at our local Hyundai dealer.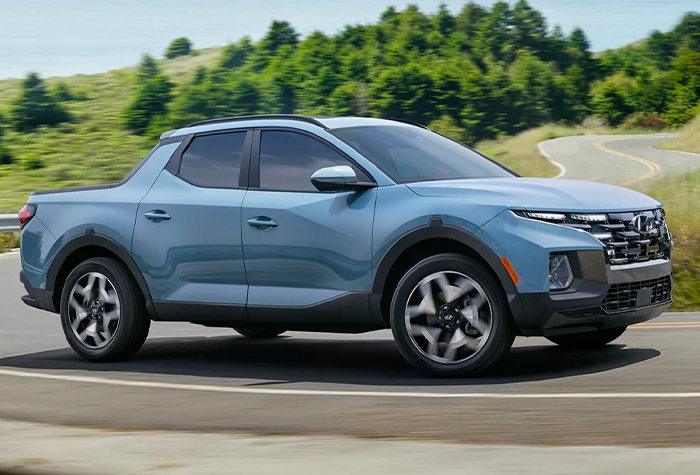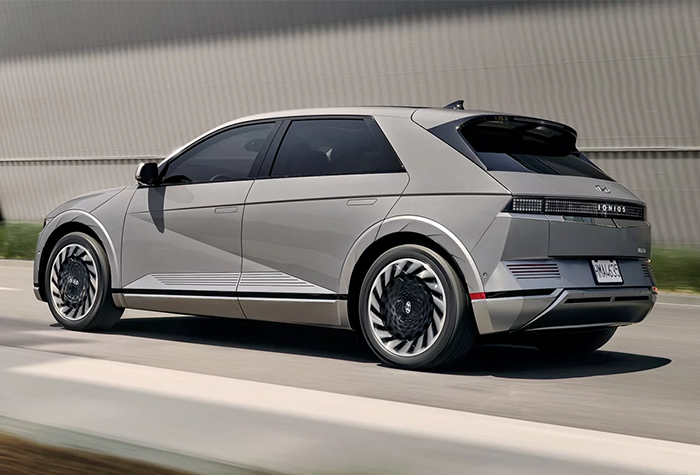 2023 Hyundai IONIQ for sale in CT
What makes the lineup of 2023 Hyundai IONIQ electric vehicles so popular? For one thing, factors like the IONIQ 5 range and charging time puts this new Hyundai EV at the leading edge of the competitive landscape. Then there's the new IONIQ 6 trims and features to consider, as well as its available interior technologies. If you're ready to upgrade to a new EV near Windham, submit an IONIQ 5 preorder or new IONIQ 6 reservation now.
Anyone who wants to buy a 2023 Hyundai should contact Central Hyundai today. Our team will be happy to share the latest in new Hyundai lineup changes, price offers or local new car specials. We can even help you review new Hyundai cars and SUVs in detail, so you know exactly which model is right for you.